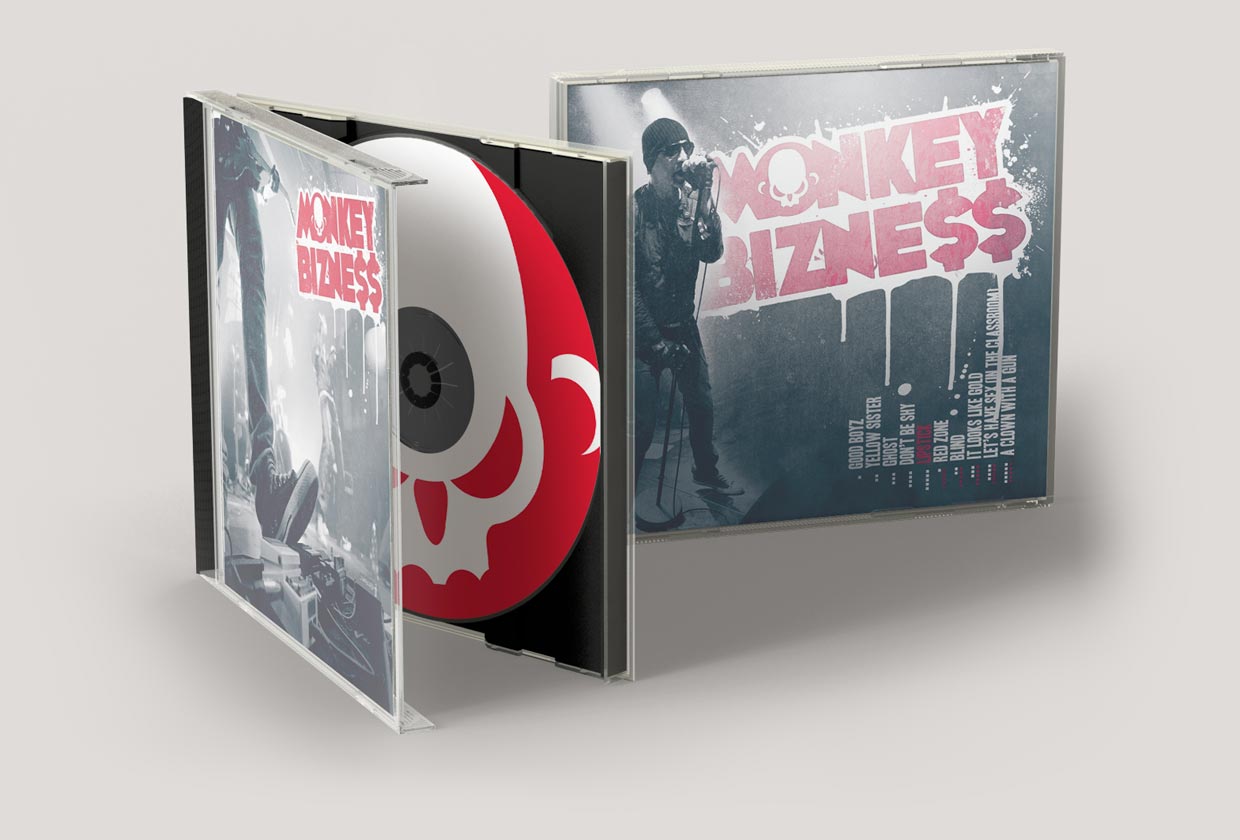 MONKEY BIZNESS
First album available now !
Tracklist :
Good Boyz
Yellow Sister
Ghost
Don't Be Shy
Lipstick
Red Zone
Blind
It Looks Like Gold
Let's Have Sex (In The Classroom)
A Clown With A Gun
Still available, our debut EP : "Too Fast, Too Close, Too Often ... Too Late !!!"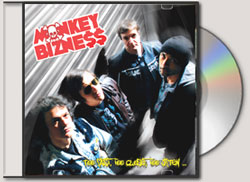 Tracklist :
Who Wants To Be My Valentine ?
Like A Scream Locked In A Box
Elected
The Name Of The Game
V8 Serenade